12Jun
Alleged National Action Member, Jack Renshaw, Pleads Guilty To Preparing Acts Of Terrorism By Plotting To Murder MP
[ad_1]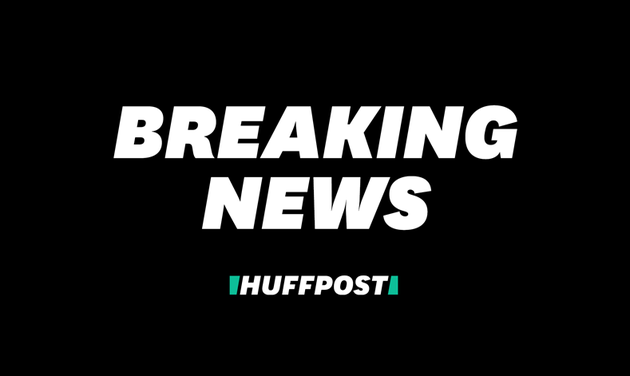 Alleged National Action member Jack Renshaw has pleaded guilty at the Old Bailey to preparing acts of terrorism by plotting to murder MP Rosie Cooper with a Gladius knife last summer.
Judge Mr Justice Jay directed the jury to deliver a formal guilty verdict on the first two charges Renshaw, 23, faces.
He is on trial alongside Christopher Lythgoe, 32, from Warrington, who denies giving Renshaw permission to murder the West Lancashire MP on behalf of
National Action on July 1 last year.
The pair – along with Garron Helm, 24, of Seaforth, Merseyside, Matthew Hankinson, 24, of Newton-le-Willows, Merseyside, Andrew Clarke, 33, and Michal Trubini, 35, both of Warrington – also deny membership of the banned far-right group.
This is a breaking news story and will be updated. Check back for the fullest version. Follow HuffPost UK on Twitter here, and on Facebook here.
[ad_2]
Source link