15Sep
Beauty roadtest: beard oils | Fashion
I've had a beard for five years. It's become part of my look and I guess it's quite fashionable, but in all that time I've never used any products on it. I'm generally not much of a grooming person, but I quite enjoyed using these oils.
However, the First Olympian, Hermes Beard Oil (£29.95) wasn't a winner. It came in a small, corked bottle, which was a problem to open. I had to resort to using pliers and ended up forcing the cork down into the bottle. By that point I was quite cross, and oily. My beard felt too greasy, but that might have been due to accidentally over-applying.
After Corkgate, the rest were easy to use. I really liked Kiehl's Nourishing Beard Grooming Oil (£22). It felt clean and refreshing, not oily, and the minimalist bottle looks good. Bull Dog Original Beard Oil (£5.50) is the cheapest I tested, a no-brainer on value, was easy to use, and left my beard feeling softer.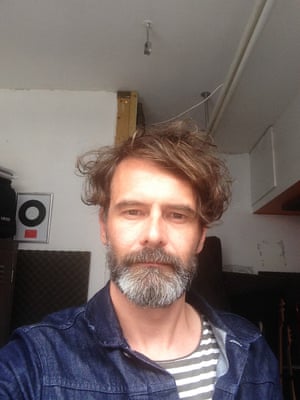 My favourite was Mr Natty's Famous Beard Elixir (£9.50). It's really easy to use, as the pipette gives a measured dose. It made my beard feel soft without being oily – my wife said my beard looked smoother after I used it. The packaging is cool, it would make a nice present for someone and it's a good price. I applied a little in the morning and the softening effect lasted all day. I will carry on using this one.
I wouldn't say I've been fully converted to a grooming routine, but I am halfway there.
• Next week: Kelly Brennan on night creams.
Source link