02Sep
From ancient Greek sandals to rainbow cake: this week's fashion trends | Fashion
[ad_1]
Going up
Ancient Greek Sandals big buckle sliders: just the thing to make us hope for an Indian summer.
Cindy Sherman's Insta What the app was made for, surely?
Pom-pom curation Brora allows you to choose the colour of your beanie's pom-pom. Something that almost makes winter seem not so bad.
Prince Charles in the 70s Skiing in salopettes = Gucci inspo in waiting.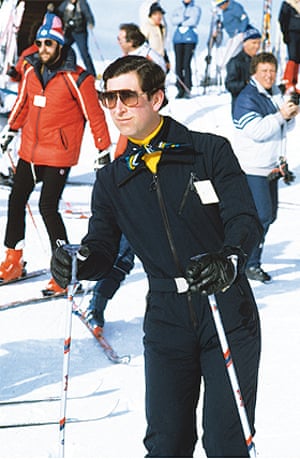 Boden's petite range New discovery. Huge range of jeans. A boon to anyone short of leg.
Belly buttons Back with a vengeance. To relearn how to do the look, we advise a rewatch of Britney Spears in the video for I'm A Slave 4 U. Truly, truly impressive.
Going down
Raindrop cake Vogue-endorsed, Japanese dessert made from water and agar jelly which evaporates in 20 minutes. The actual state of it.
The new cultural appropriation Accessories "inspired" by Dunkirk, Handmaid's Tale-style robes: off-key, much?
Inflatables When they're appearing on adverts for credit cards, you know unicorns and flamingos have jumped the shark.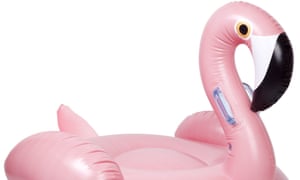 Bikinis Swimsuits have been the only alpha beachwear allowed this summer. Inspo includes Diana on the diving board and Baywatch.
Posting loads of photos Totally old-person behaviour on Instagram. Teenagers recommend a post every two weeks.
[ad_2]
Source link