21Oct
From Choupette charms to ear-lobe ache: this week's fashion trends | Fashion
Going up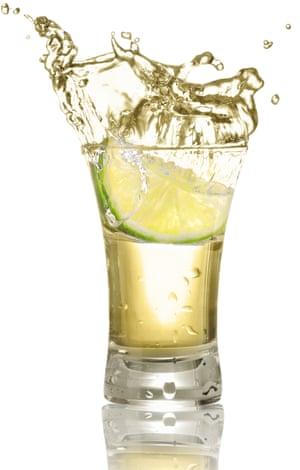 Tequila and soda Victoria Beckham's preferred drink, appaz. Is thought not to give hangovers. Only one way to find out.
XOXO Gossip Girl's sign-off is cool again. This is how Vogue's Edward Enninful signs off Instagram posts. Dan Humphrey was right all along.
Karl Lagerfeld jewellery Choupette reworked into a charm bracelet is proving a little hard to resist.
Adesuwa Aighewi Great hair, great 'tude, great walk.
Ghost hair From Ringu to Yoko Ono to current Nicki Minaj, super long straight dark hair (à la The Ring) is our chilling new autumn inspo.
Christophe Decarnin's Balmain With the National Gallery showcasing Michael Jackson's contribution to the art world, those spangly jackets from 2009 are looking good again.
Going down

Sports socks If Grace Wales Bonner says we should be wearing silk socks with our trainers, sign us up.
Semiquavers Quavers are the Gucci-approved musical note of choice.
'Rubbish' Instead, to rebuke, use 'baloney'. A favoured word of Bill Cunningham, as heard in the Antonio Lopez: Sex, Fashion And Disco documentary.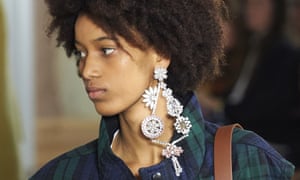 Ear-lobe ache The talk of the front row, thanks to fashion's continued fondness for giant baubles. Ouch.
Editor Instead, you'll want to use EIC, as in editor-in-chief. Titles are so much more alpha in acronyms.
Half songs Technical term for the maddening trend for DJs to play just a bit of a track.
Source link