09Dec
From EM Forster to OTK boots: this week's fashion trends | Fashion
Going up
Faux-fur gloves The fuzzier, the better. Topshop's are touchscreen compatible. #winningatwinter
David Lochary in Pink Flamingos Divine in the red dress is the standout of John Waters' 1972 classic, but Lochary's flowing blue locks and waxed moustache is the under-the-radar cult reference for now.
EM Forster The turn-of-the-century high collars and wide sleeves smack of Victoria Beckham, Alexa Chung and Rejina Pyo's spring 2017 dresses.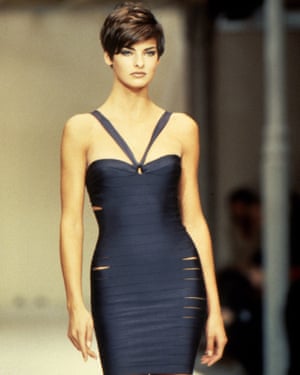 Cling The best way to pay tribute to Alaïa is by wearing your best bodycon. See Linda Evangelista on the catwalk for inspo.
Crémant Drink this if you're worried prosecco is a bit basic. Think a minimalist party drink choice.
WhatsApp live location Lets your friends tell you where they are. Like spying, but with permission.
Going down
Smoking Banned from French adverts. This finally smothers, the whole Parisian Gauloises aesthetic.
Secret Santa Why pointless bric-a-brac exists at this time of year. Donate your fiver to charity instead.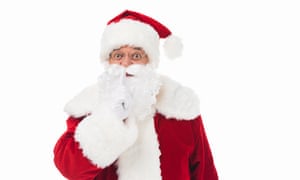 Glitter dandruff Scratchy bits of this are everywhere this party season. Sequins are the thinking person's light-radiating embellishment.
Christmas quizzes An excuse for a knees-up and we don't need to feel bad about end-of-year amnesia.
Ghost hair Instead, go for a choppy bob in a washed out pink like Saoirse Ronan in Lady Bird.
The OTK boots hemline problem As bad as the hardest maths equations. Even Nicole Kidman can't crack it.
Source link