26Aug
From tablescaping to pinstripes: this week's fashion trends | Fashion
Going up
Tablescaping Competitive table-setting, which has its own annual competition, a slot on Goop and a fun name.
Valentino cape dress New lust item. As seen on the insanely well-dressed Sam in Friends From College.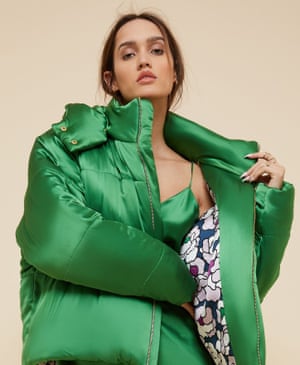 Olivia von Halle bomber jackets The doyenne of luxe pyjamas has branched out into outerwear. Will her jewel-coloured bomber worn with a slip become the new twinset?
Plastic-covered sofas as a fashion reference See Kate Moss's latest shoot for Vogue. You can almost hear the squeak.
Chanel's astronaut hoodie As seen on Cara and Lily-Rose Depp. Most wanted sweatshirt of 2017.
The end of August Now that holidays are a performative activity undertaken for social media likes, is there not something a teeny bit unrelaxing about summer?
Going down
Dark Sky Love this app yet struggle with the grip its micro-forecasting tyranny has on our day. Anyone for coffee in the next eight minutes before it starts raining?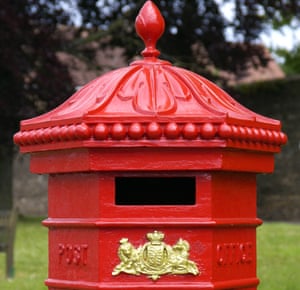 Online stores without free returns Spending £4.40 to try something on isn't what you're bargaining for, is it?
Pinstripes We were flirting with the fabric, then the cult of Jacob Rees Mogg put us off. The way to do tailoring this season is heritage check.
Drew Barrymore ♥ Crocs First Christopher Kane, now this. Drew, we trusted you. Stop trying to make Crocs happen.
Source link