05May
From the Pulitzer prize to leopard print: this week's fashion trends | Fashion
Going up
What Off-White sounds like See Orvnge, the 12-inch created by Virgil Abloh and Boys Noize.
Yves Klein blue Everywhere from Wales Bonner to Vogue Portugal and Liam Gillick. The warmest colour for 2018, appaz.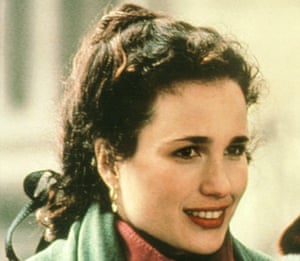 Andie MacDowell in Green Card Surely the hairspo of Brad Pitt's new GF, Neri Oxman.
Ayede Dream shoe brand for that "Berlin art gallerist" aesthetic to which we all aspire.
The Pulitzer prize Going up in our estimations since Kendrick Lamar won it.
Pink We thought it was over, then Janelle Monáe released the video for Pynk in which she wears pink vagina-inspired trousers – and the trend lives on.
Going down
The upside down It's all about the in-between right now – that bit when it's not summer or winter yet. See the in-between dress for details.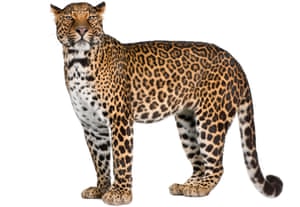 Leopard print Next season's take on animal prints: it should give no clue as to which animal it is inspired by. See Balenciaga and Aries AW18.
One-shoulder tops You'll want asymmetry on your bottom half – see one-leg trousers at Beychella.
Tiny sunglasses and oversized earrings This is an either/or sitch, we're thinking.
Boring socks Is it the glitter pop sock or the sport sock? Should we be wearing them at all? And other state of the world questions.
Source link