05Jun
From velvet swimwear to hairspray: this week's fashion trends | Fashion
Going up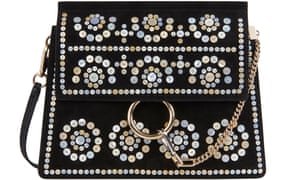 Pearly queens The inspo behind Chloé's new Faye bag and worth a look for ingenuity with buttons.
Astley Clarke We love this mini saturn ring in agate, from the Astronomy collection.
Velvet swimwear Since you'll take to the pool on your inflatable flamingo, you don't need to get wet. The blue velvet bikini by ba&sh is the poolside glamour of queens.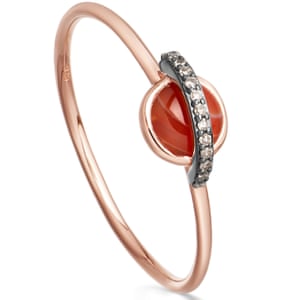 The Nasa logo Already fashion-approved and now to infinity and beyond on a sweatshirt by Coach.
Jessica Ogden The designer has an exhibition, Still, in London this month – the perfect excuse to bite some of her crafty style.
Columns Karl Lagerfeld filled the Grand Palais with faux-Doric columns for Chanel Cruise. Update on the noughties stripper-pole-in-the-bedroom.
Going down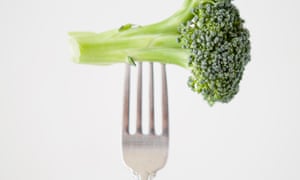 Cutlery Things wrapped in things (fish inside lettuce) and popped in your gob are all the rage in Brooklyn.
Hairspray The red carpet hairstyles of fishtail plaits (Eleanor Tomlinson) and soft buns (Gillian Anderson) are lessons in real hair, don't care style.
Candy Crush Alexa Chung plays Snake, apparently. It's all about the greenscreen phone, don't you know?
Shabby chic Ian Schrager's new hotel, Public, in New York defines itself as "cosy radical chic".
Rubric The app that generates Instagram captions for you. Is this the ultimate in Gen Z laziness?
Brushing your teeth after breakfast To protect against acids, brushing before is the new trick.
Source link