12Nov
From William Morris prints to standard shuteye: this week's fashion trends | Fashion
Going up
Being nice to each other Or BCBN (Be Cool Be Nice). The hashtag endorsed by Kendall Jenner and Willow Smith now has a book with contribs from Marc Jacobs and Pat McGrath.
Diana Ross Red is the colour to wear now. And Diana Ross will for ever be the queen of the red dress. See Chain Reaction.
Strawberry Thief The classic William Morris print is cool again, thanks to Loewe's reworking. Use on walls or wear on padded jackets.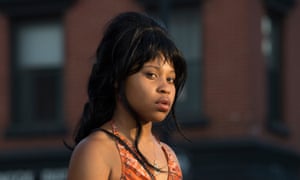 Dominique Fishback Aka Darlene in The Deuce, the best thing in David Simon's brilliant 1970s-set show. Gives great Ronnie Spector hair vibes.
Party dress à la Julia Restoin Roitfeld Shop her wardrobe in Warehouse's 25-piece capsule collection.
Diners Acne has done a collection based on the US eating institutions. A cherry-covered wallet for us, please.
Going down
November drizzle a) Not as dramatic as Axl Rose's Rain. b) Playing havoc with our hair goals.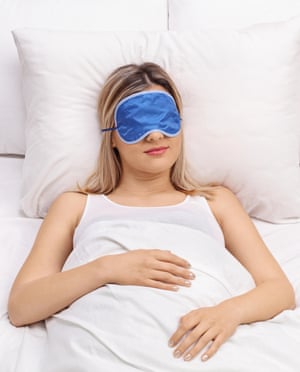 Selfies On Yayoi Kusama's naughty list: at her latest exhibition, punters are allowed to look at each Infinity Mirror Room for only 30 seconds.
iCal David Attenborough has a Filofax, which is v AW17 executive day realness. We're going analogue.
Matching eyebrows to hair Kim K says mismatching is cool. See her platinum dye job with raven eyebrows. Quite 1990s, as it goes.
Eight hours' sleep Everyone from Sheryl Sandberg to Mariah Carey swears by an early bedtime and extended sleep. And who doesn't want a bit of their success?
Source link