22Jul
'Good Morning Britain' Host Susanna Reid Defended By 'Viral' Guest Ash Sarkar
[ad_1]
Journalist Ash Sarkar, whose interview on 'Good Morning Britain' went viral last week, has defended the show's presenter Susanna Reid.
As 'GMB' continues to spark controversial moments, there's been a lot of conversation lately about Susanna's continued involvement in the show, having appeared as one of its anchors since its launch in 2014.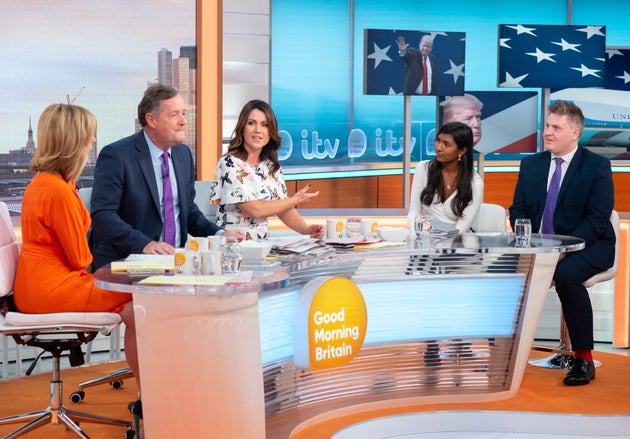 When asked whether she believed Susanna was "complicit", Ash told The Guardian: "I've always found her very fair.
"The following day [after Ash's interview], you could see her trying to take the fight to Steve Bannon in the face of [Piers Morgan's] fawning and flattery. She clearly understands how to play the foil, but she's a respected reporter."
Ash continued: "There will come a point where she'll ask herself if this is the kind of journalism she really wants to do.
"Has she worked hard her whole career to play this Mr & Mrs game? Or does she want to strike out on her own and show the full scale of what she can do? I hope it's the latter."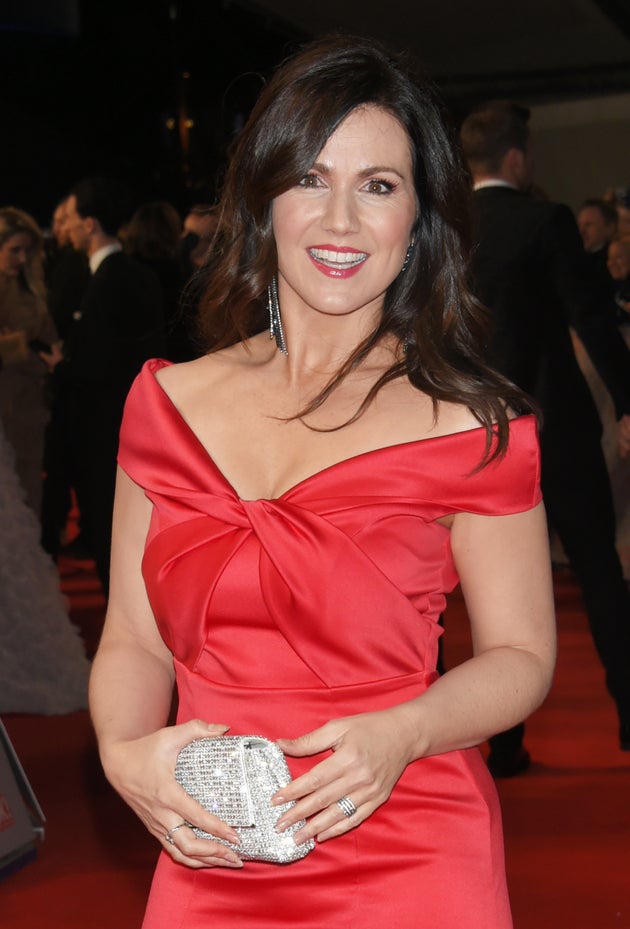 However, after being repeatedly talked over by Piers Morgan, who she accused of "strawmanning" her by putting pro-Obama words in her mouth, Ash suggested she'd be in no rush to appear on the show again.
When asked how she'd respond to a request to appear on 'GMB', Ash joked: "New phone, who dis?"
Last week, Susanna hit back at her critics who suggested she should quit the ITV breakfast show, insisting: "My skin just gets thicker by the second. Half my critics think I should leave MY paid employment because THEY take issue with the person sitting next to me.
"The other half think I should leave, BECAUSE I take issue with the person sitting next to me. I'm staying right where I am."
[ad_2]
Source link